Perinatal Depression for the Primary Care Provider
Perinatal Depression for Primary Care Providers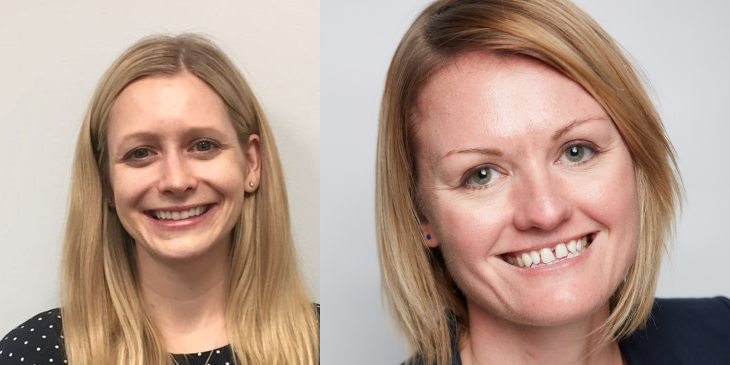 Authors:
Ashley Mulvihill, MD
Assistant Professor of Clinical Psychiatry
Director of Integrated Women's Mental Health
Child Psychiatry Track
Illinois DocAssist Consultant
Rhapsody Mason, LCSW
Clinical Social Worker
Illinois DocAssist
Disclosure (s): Dr. Mulvihill, Ms. Mason, the planning committee members, and reviewers who contributed to this activity have no relevant conflicts of interest to disclose.
Learning Objectives
Learning Objectives:
At the end of this knowledge-based activity, participating individuals should be able to:
Describe the clinical presentation of perinatal depression
Identify methods of improving patient-centered communication skills when discussing perinatal depression
Explain the risks and benefits of evidence-based pharmacologic and non-pharmacologic treatments for perinatal depression
Activity Information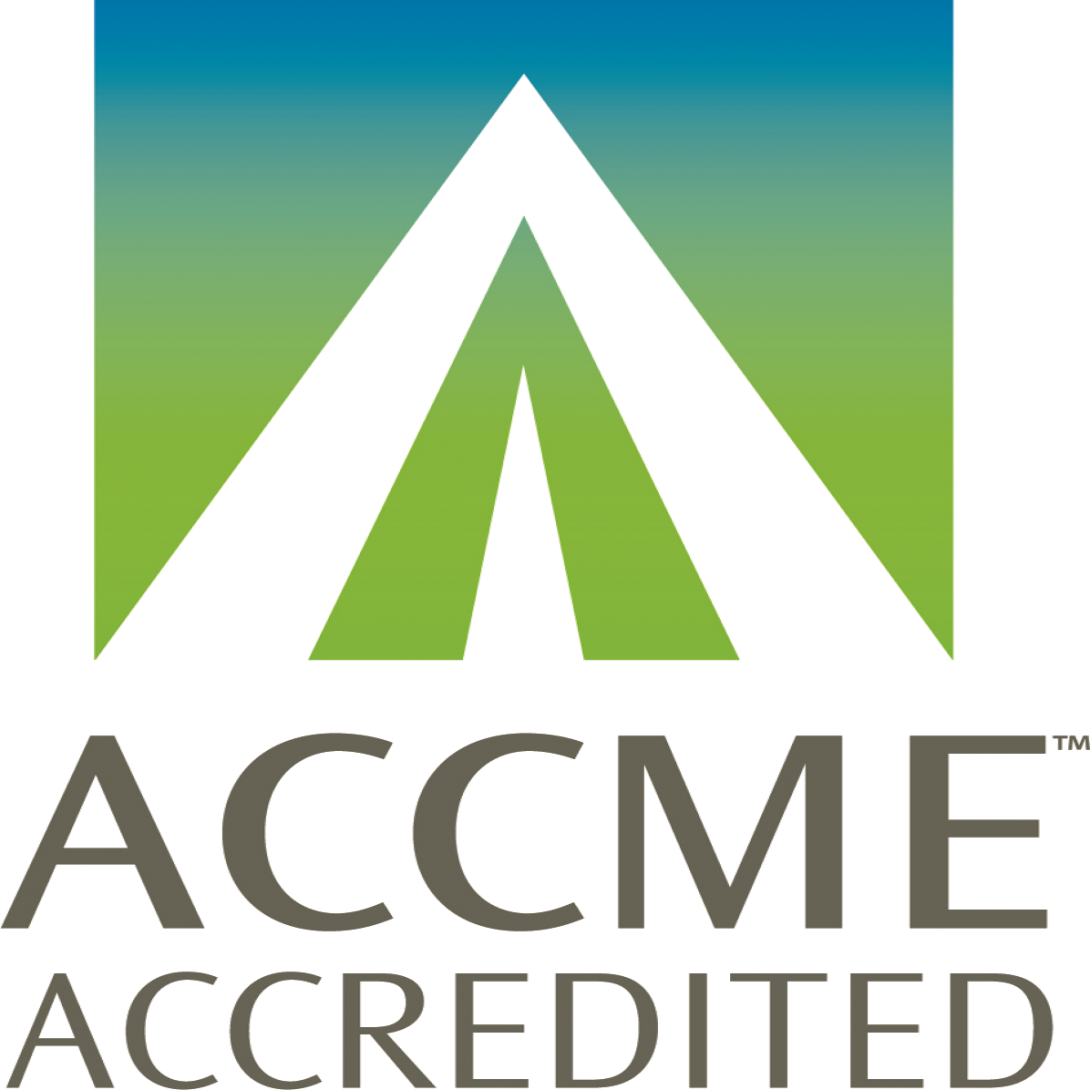 How to Earn Credit:
Participants must complete the activity as described below in the Continuing Medical Education Statement by reading the learning objectives and faculty disclosures; participating in the entire knowledge-based activity consisting of presentation, completion of the post-test (minimum score of 70% required; may be taken up to 3 times), activity evaluation, and estimating duration of time spent on the activity. A certificate of completion will be issued after all requirements as described are completed.
Hardware/Software and Internet Requirements can be found at https://medicinece.uic.edu/.
Provider Contact Information:
For general information please call the Office of Continuing Education and Meeting Services toll-free at (866) PHARM-CE (866-742-7623) or send an e-mail to: pharmce@uic.edu. Copyright © 2020– The Board of Trustees of the University of Illinois. All rights reserved. Reproduction in whole or in part without permission is prohibited. Privacy Policy
Modified on June 04, 2020