Interoperability for Combating the Opioid Epidemic: Illinois Prescription Monitoring Program (ILPMP)
Interoperability for Combating the Opioid Epidemic: Illinois Prescription Monitoring Program (ILPMP)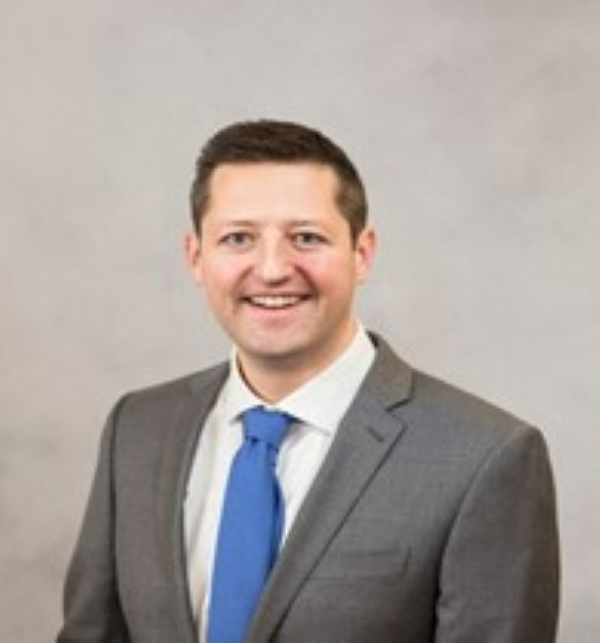 Author: Adam Bursua PharmD, BCPS, CPPS
Assistant Director – Medication Safety and Quality
Clinical Assistant Professor
Department of Pharmacy Practice
University of Illinois College of Pharmacy
Disclosure (s):
Dr. Bursua, the planning committee members, and reviewers who contributed to this activity have no relevant conflicts of interest to disclose.
Learning Objectives:
At the end of this knowledge-based activity, participating individuals should be able to:
Recognize methods to optimize the end-user experience when implementing ILPMP interoperability
List strategies to orient end-users to an integrated ILPMP interface and to overcome obstacles to meaningful use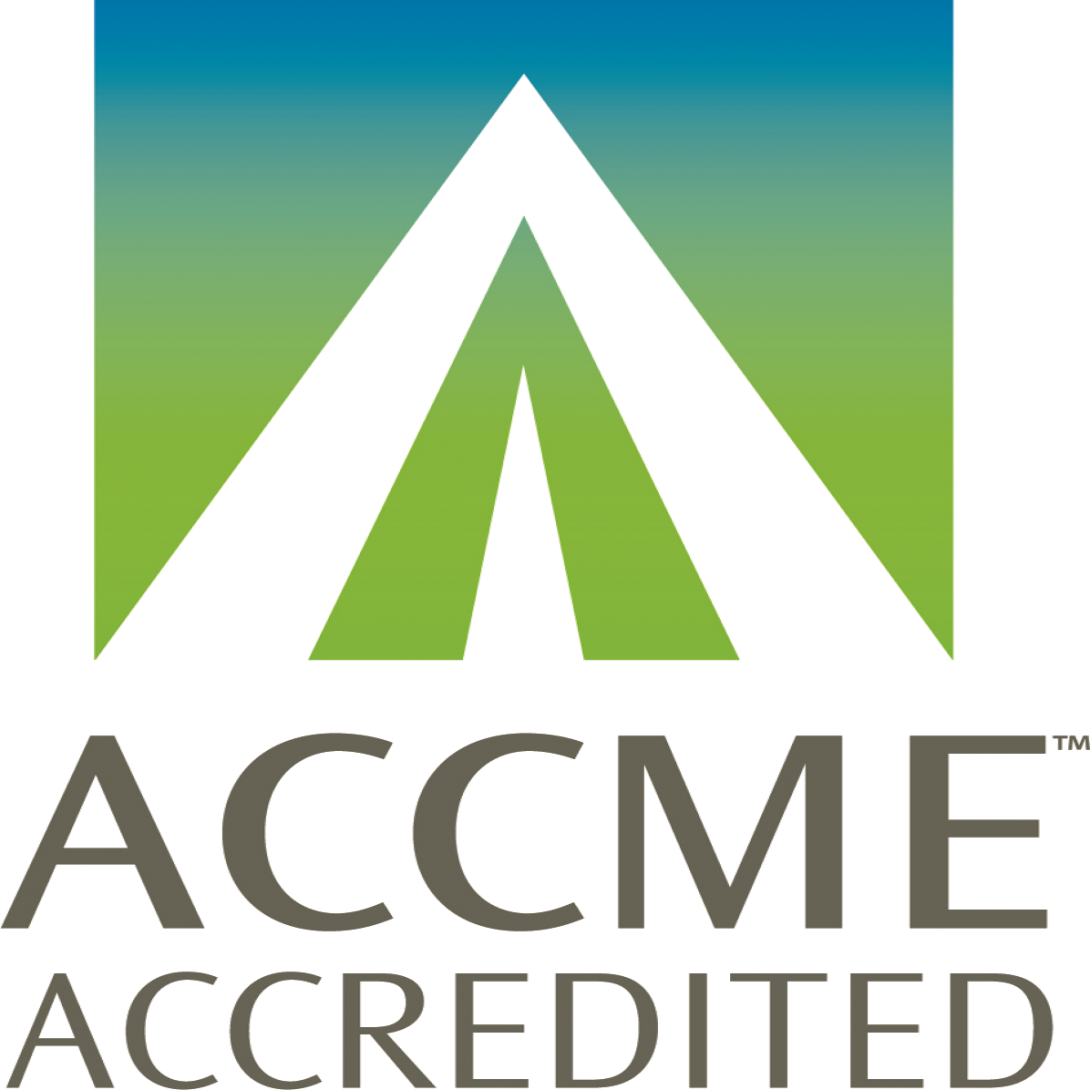 How to Earn Credit:
Participants must complete the activity as described above in the Continuing Medical Education Statement by viewing the entire presentation video, completing a supplemental activity, post-test, and an activity evaluation. A certificate of completion will be issued after all requirements as described are completed.
Hardware/Software and Internet Requirements can be found at https://medicinece.uic.edu/.
Provider Contact Information:
For general information please call the Office of Continuing Education and Meeting Services toll-free at (866) PHARM-CE (866-742-7623) or send an e-mail to: pharmce@uic.edu. Copyright © 2021– The Board of Trustees of the University of Illinois. All rights reserved. Reproduction in whole or in part without permission is prohibited. Privacy Policy
Modified on December 13, 2021